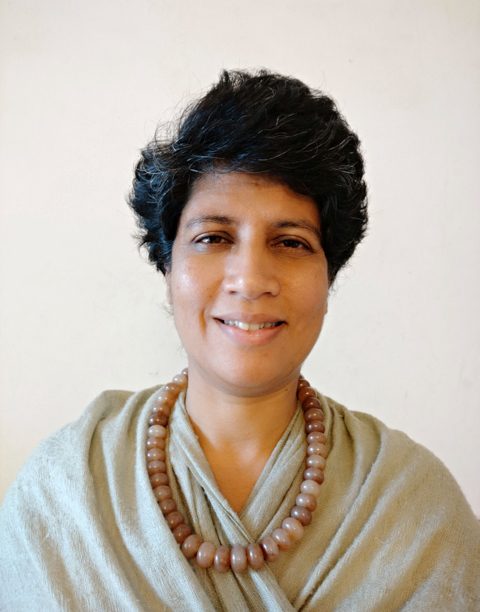 Tallulah D'Silva is an acclaimed architect and a passionate environmentalist. She has been exploring the different ecologies in Goa through nature walks for more than a decade. An excursion with her gives you an insight into the mysteries of nature and how we can work in harmony with it to derive rich benefits.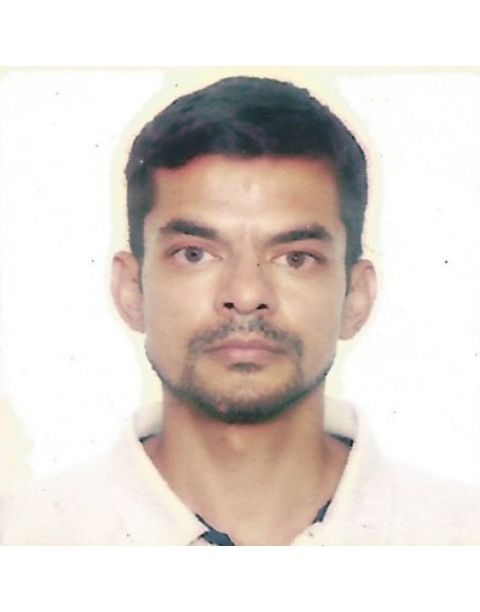 Vishal Rawlley is an artist and adventurer. He works with local communities in solving ecological issues. Through the medium of public art he creates social interactions to bring about positive change.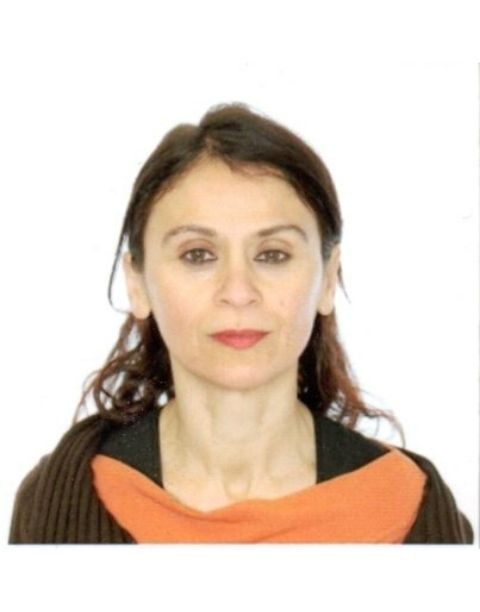 "We may imagine a time when, in the infancy of the human race, some enterprising mortal crept into a hollow in a rock for shelter. Every child begins the world again, to some extent, and loves to stay outdoors, even in wet and cold. It plays house, as well as horse, having an instinct for it. (…) From the cave we have advanced to roofs of palm leaves, of bark and boughs, of linen woven and stretched, of grass and straw, of boards and shingles, of stones and tiles. At last, we know not what it is to live in the open air, and our lives are domestic in more senses than we think".
Henry David Thoreau – Walden or Life in the Woods
Ramona Poenaru, multimedia artist and performer, and Gaël Chaillat, actor and theatre director, together created Des châteaux en l'air (Castles in the Air) company in order to develop projects that hybridize their different artistic disciplines, and thus may include performances, devices, installations and events. Since 2013, their research is founded on educational, philosophical, scientific, anthropological and architectural exploration. Each proposed project involves, at least at some point in the process, a form of audience or public participation. Des châteaux en l'air define humanity as the main subject of their creations. Their imaginative worlds are inspired by the invention of artistic machines that create links between people. "Cabanes" (Cabins) is a global project by the company that includes several creative forms that all aim to offer the audience new ways of creating dialogue.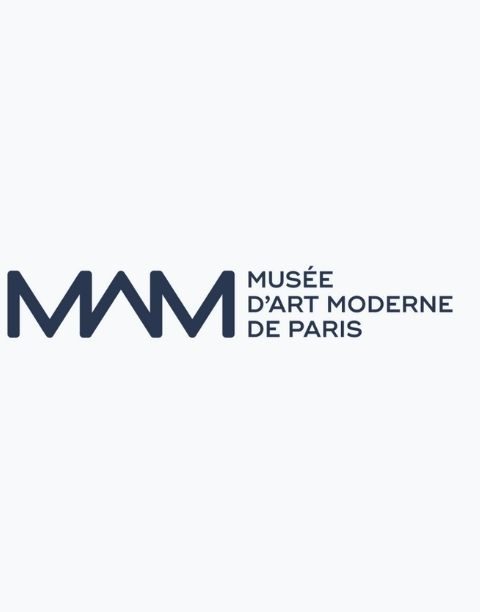 Odile Burluraux is curator at Musée d'Art moderne de la Ville de Paris. She has organised a touring exhibition based on the video collection of the museum 'EntreTemps, L'artiste narrateur – Une décennie d'art français vidéo dans les collections du Musée d'Art moderne de la Ville de Paris', in Sao Paulo, Rio de Janeiro, St-Petersburg Shanghai, Chengdu and Taipei from 2009 to 2014.Among the main exhibitions she curated and co-curated solo and group shows: 'DEADLINE' (Hans Hartung, James Lee Byars, Felix Gonzalez-Torres, Joan Mitchell, Robert Mapplethorpe, Chen Zhen, Gilles Aillaud, Willem de Kooning, Jörg Immendörf) 2009; 'Haute culture – General Idea, une rétrospective 1969 – 1994, Paris', Toronto Art Gallery of Ontario, 2011; 'Ryan Trecartin /Lizzie Fitch, Any Ever', 2011; 'Keith Haring — The political', 2013; 'Douglas Gordon', 2014;'UNEDITED HISTORY – Iran 1960 – 2014', Paris and MAXXI, Rome, 2014; 'De bruits et de mouvements', video festival, Carreau du Temple, Paris, 2017 ; Ian Kiaer, 2017 ; Mohamed Bourouissa, Urban Riders in 2018. In 2019, she will curate the Hans Hartung retrospective.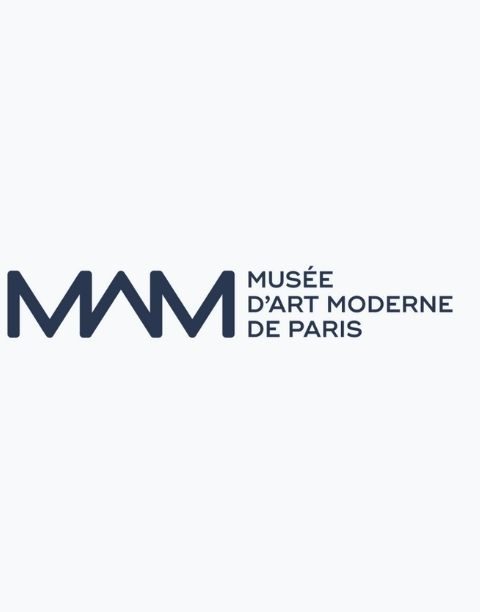 Jessica Castex is curator at the Musée d'Art moderne de la Ville de Paris (MAMVP). Her projects are notably focused on emerging creation and prospection. She curated and cocurated solo and group shows, both at the Musée d'Art moderne de la Ville de Paris and in different institutions such as : Mohamed Bourouissa Urban Riders, MAMVP, 2018; Être Pierre, Musée Zadkine, Paris, 2017; Hayoun Kwon, National Gallery of Kosovo, Pristina, 2016; Co-Workers, MAMVP, 2015; Bertille Bak, Circuits, MAMVP, 2012;Dynasty, MAMVP, 2010. In the permanent collection of the Musée d'Art moderne she led projects inviting artists such as Anita Molinero, Cécile Paris, Kader Attia, andalso created a specific program,Apartés, with Delphine Coindet, Ariane Michel, Raphaël Zarka (2011) ; Leonor Antunes, Julien Prévieux, Marie Voignier (2013) ; Isabelle Cornaro, Alain Della Negra, Kaori Kinoshita, Gyan Panchal (2015).In 2016 she co-curated the first edition of the video festival at Carreau du Temple in Paris. She regularly participates in juries, workshops and talks in France and abroad, mainly regarding the video collection of the Musée d'Art moderne.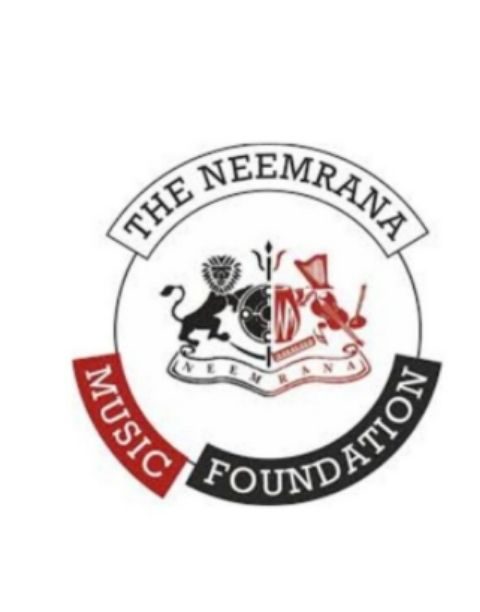 Situated in New Delhi, The Neemrana Music Foundation is a non-profit organisation promoting Western Classical Music in India. The mission of the foundation is to disseminate lyrical and symphonic repertoires in India and to mould young singers and musicians into professional artists. Each season, The Neemrana Music Foundation produces or coproduces a staged version of an opera as well as a series of concerts that are presented in major cities of India: New Delhi, Kolkata, and Mumbai. In light of its mission to teach Western classical music, the Foundation has created several vocal groups and choirs including among under-privileged children.
Every year it offers scholarships to young Indian talents to enable them to study abroad. All professional artistes invited for operas and concerts are also involved in conducting educational sessions. Young students of the Foundation thus have the opportunity to benefit from their teachings and some are then selected to participate in professional productions as soloists or choir singers.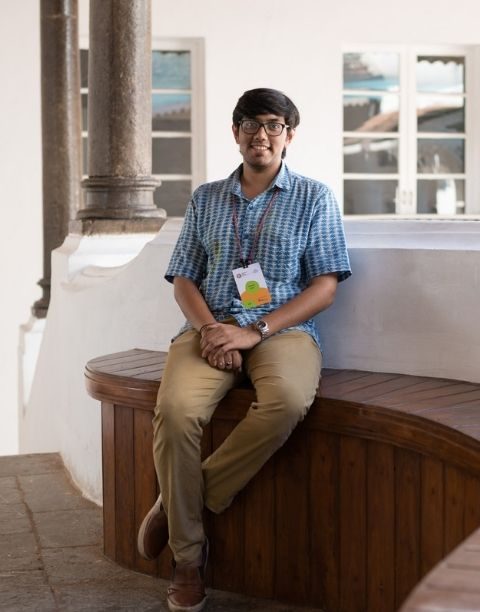 Siddhant Shah is a Heritage Architect and Access Consultant who specialises in bridging the gap between Cultural Heritage and Disability, through his initiative #AccessforALL. Shah, a Stavros Niarchos Scholar has finished his MA in Heritage Management from the University of Kent (Athens Campus, Greece) and his bachelors in Architecture (BSSA-NMIMS, India) along with a Post graduate Diploma in Indian Aesthetics.
'Access for ALL' aims at pushing the boundaries of physical, intellectual and social access through innovative, indigenous design and advocacy while fostering an inclusive experiential culture. The team focuses on access audits, interpretation & educational activities, inclusive outreach programs, sensitization & awareness program, braille-tactile kits, braille books and CSR based engagement programs.
Vidya Shivadas is a curator, and director of the Foundation for Indian Contemporary Art (FICA) in Delhi. FICA is a not-for-profit organization that supports creative practitioners, researchers, curators and educators working in the field of contemporary art alongside developing education and outreach programmes. Since 2005, Shivadas has curated exhibitions at Vadehra Art Gallery, Kiran Nadar Museum of Art, Devi Art Foundation, Edinburgh Arts Festival and Serendipity Arts Festival. Shivadas has been a visiting faculty at School of Culture and Creative Expressions, Ambedkar University Delhi, since 2013.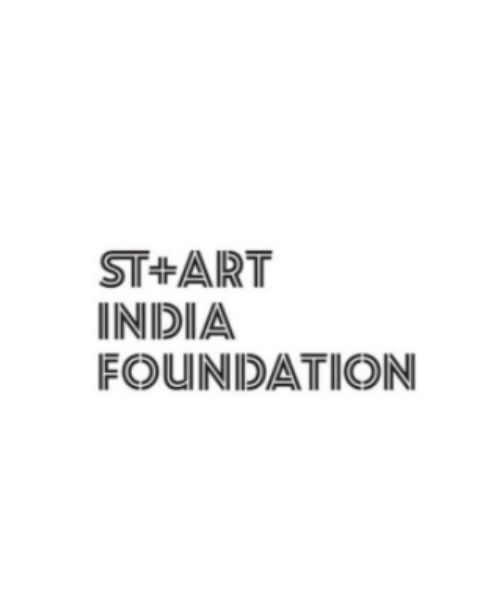 The St+art India foundation is a not-for-profit organization that works on art projects in public spaces. The aim of the foundation is to make art accessible to a wider audience by taking it out of the conventional gallery space and embedding it within the cities we live in – making art truly democratic and for everyone.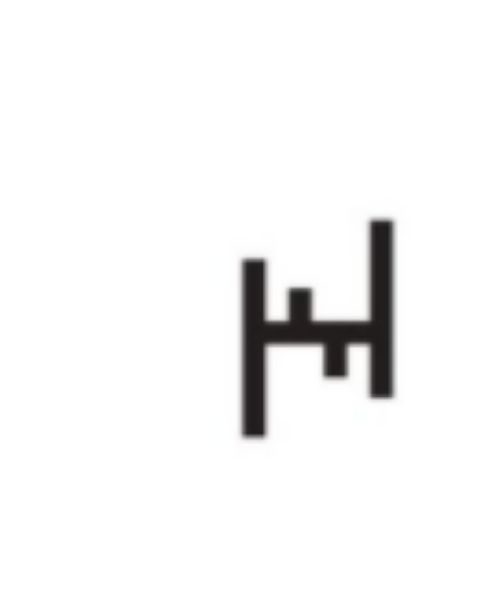 HH Art Spaces ran as an artist-run residency space established in October 2014 in Siolim, Goa by Romain Loustau, Madhavi Gore and Nikhil Chopra. The program focuses primarily on live art and performance with a strong emphasis on interdisciplinary and collaborative work. HH Art Spaces creates a space for reflection, inspiration and creation; where artists come together to make and share their ideas, processes, experiments and collaborative efforts with one another and the community.
They are part of a movement of artists from the big cities to Goa, as an environment that offers space, time, an international community and an increasingly critical audience. Their intention is to run the organisation as shared space for ourselves and for other artists. They believe that residencies are a very important part of the life and work of an artist owing to the time, space, facilities and networks that they provide. They are also deeply invested in creating an archive of live art.
Through the overlapping and interweaving of different practices and disciplines there is an inherent desire to create new languages and ways of making and receiving art. Every residency term ended with an OPEN Studio when the house and gardens transformed into a public exhibition to connect them with the larger community of Goa. HH Art Spaces in the last 4 years, have hosted approximately 50 national and international artists in residence, conducted six onsite and offsite workshops and exhibitions, held 20 OPEN Studios and collaborated with organisations within and outside India, including Catterjee & Lal, KHOJ, Inlaks Shivdasani Foundation (ongoing), Japan Foundation, Alliance Francaise, Canada Council for the Arts, Ontario Arts Council, Serendipity Arts Trust (ongoing), Sunapranta, Goa and GOAPHOTO. HH Art Spaces is quickly emerging as an important venue for the live arts in South Asia. As a collective, they consider themselves and function as artists, mentors, facilitators and curators.