Selection Procedure and timelines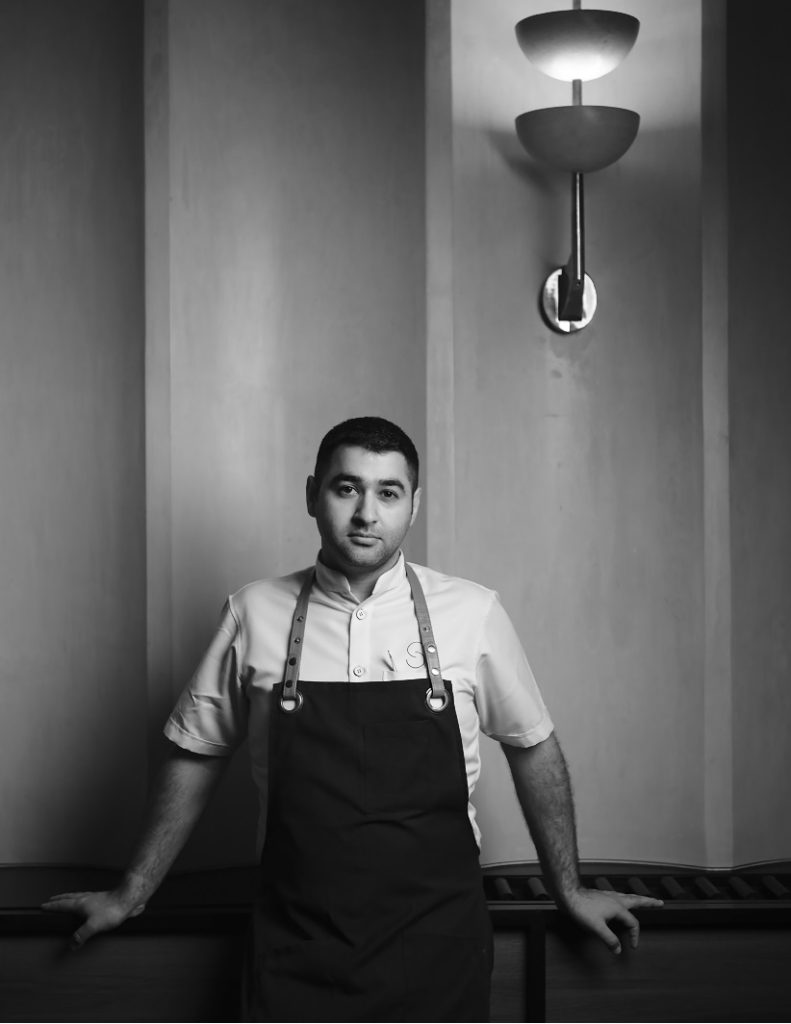 Chef Prateek Sadhu grew up around family farms, leading him to the kitchen by his tenth birthday. His mother and aunt taught him cooking basics, and a passion for food soon derailed his initial plans to become a commercial pilot. Instead, Prateek attended college for hotel management and began working in kitchens at Taj Hotels. 
He then went on to the Culinary Institute of America, graduating with double gold medals. He worked in some of the world's finest kitchens including Alinea, The French Laundry, Le Bernardin, and Michelin-starred restaurants across Europe. During his time at Noma, Prateek developed a food philosophy of sourcing within the region, foraging for ingredients, and harnessing the soil. In 2016, Sadhu opened restaurant Masque in Mumbai, whose decidedly nouvelle cuisine is inspired by his own formative years in Jammu & Kashmir. Masque's commitment to sustainability saw it ranked on Food Tank's 2016 list of restaurant innovators in the world. That year, Prateek was awarded most innovative chef of the year by the Western Culinary Association of India. In 2017, he was named Chef of the Year at the CNT Top Restaurant Awards, where in 2018, Masque was ranked #5 among the country's best restaurants. In 2019, Masque was ranked on Food & Wine and Travel + Leisure's collaborative, inaugural list of the World's 30 Best Restaurants.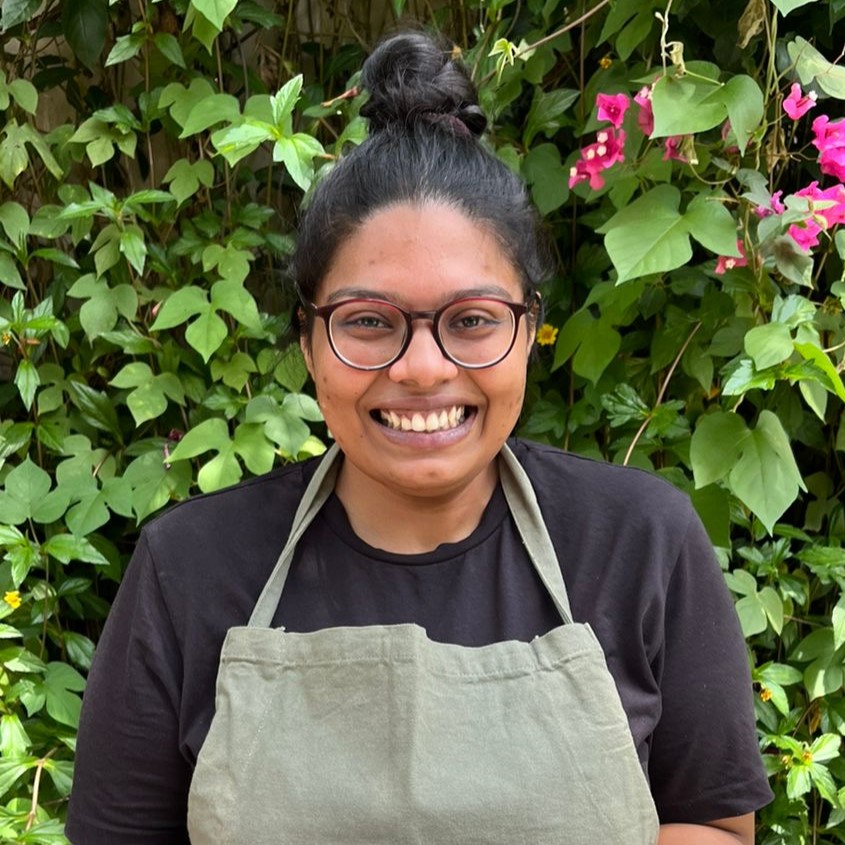 Elizabeth is a chef turned food researcher, writer and an advocate for sustainable food systems.
She is the co-founder of Edible Issues, a collective that is fostering thought and conversation on the Indian Food System, and the founder of Saving Grains, an upcycling food initiative inspired by the historically circular relationship between brewers and bakers.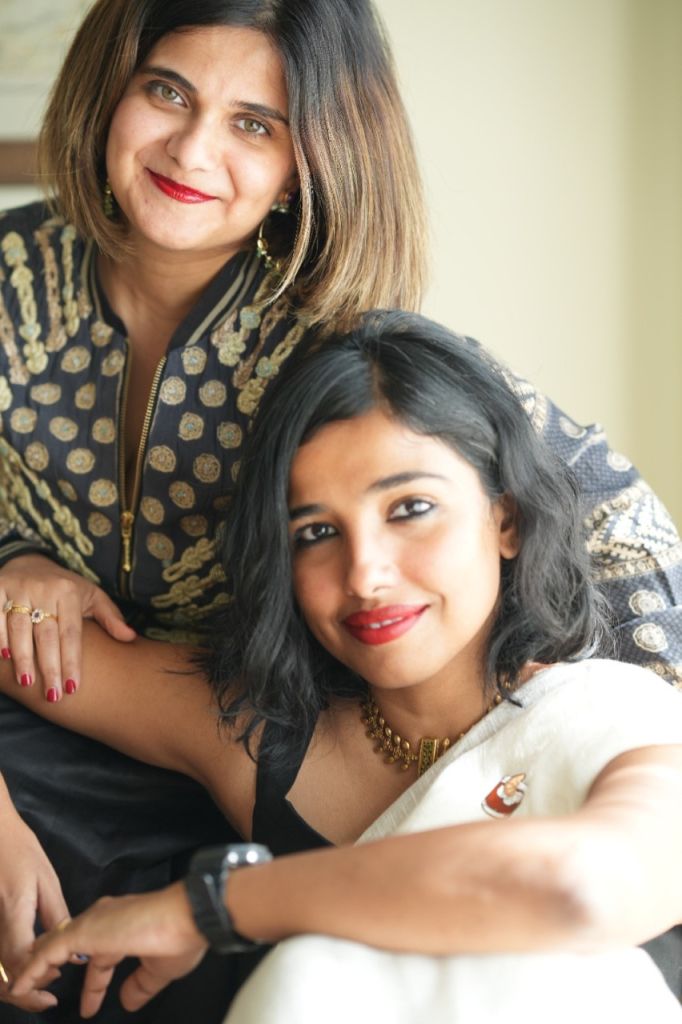 Goya Journal is a food and culture publication that focuses on culinary storytelling from South Asia. Goya has collaborated with and featured more than 200+ writers and creators from around the world. The Journal was recently featured in the Guardian as 30 Best Things in Food.  
Anisha Rachel Oommen, co-founder 
Anisha is a writer and entrepreneur, with experience digital media & journalism. As co-founder, she lends her expertise in media production, events, communication and storytelling, through her role heading Goya's business partnerships. 
Aysha Tanya, co-founder 
Aysha Tanya is a writer and photographer whose work has appeared in publications like Vogue, Condé Nast, and Food52. She is the author of The Family Table, a collection of heirloom recipes from the Mappila community. As co-founder, she lends her expertise in reimagining the boundaries of food media, through her role as Creative Director at Goya.