Serendipity Arts Residency 2023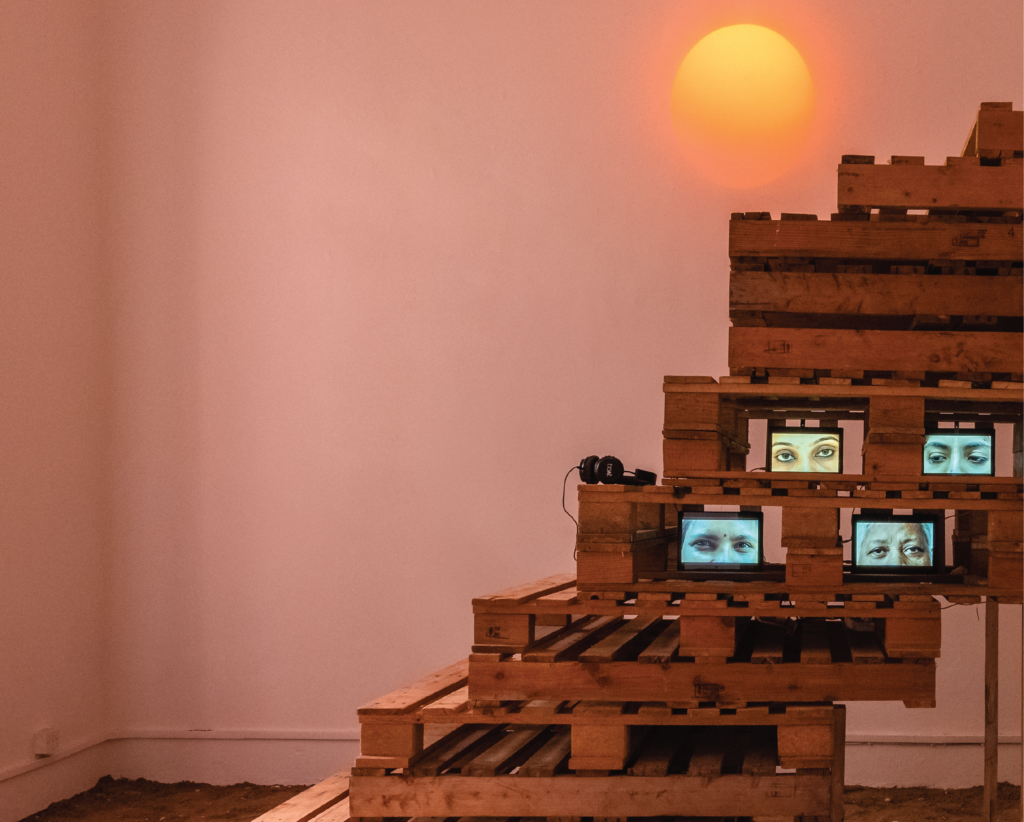 Application Deadline: May 7, 2023 at 11:59 pm IST
Location: Serendipity Arts Foundation, Defence Colony, New Delhi

The curator-in-residence will be selected by nomination

The curator-in-residence will contextualize the residency and curate the Open Studio at the end of the residency. The artists-in-residence and the curator-in-residence will have the opportunity to regularly engage with each other, discuss their practice, conceptual ideas and specific details about their works for the residency.
Residents will be provided furnished accommodation and access to a studio space. Besides a basic monthly per diem for meals, they will also be entitled to a production grant to cover purchase of material, implements, additional technical support as well as support for hiring musician/ script writer/ costume/ set, etc. The Foundation will provide assistance in the implementation of the artist's projects, supply technical infrastructure, and build publicity for events organized around the residency. It will also help residents contact curators, artists, critics, gallery owners, workshop facilitators, etc., they are keen to reach out to. The residency then becomes a platform for artists to build networks and interact with professional possibilities within the art world. 
Completed application form with basic contact information.

 

A brief, updated CV (not exceeding 200 words).

 

Upto 500-word project proposal introducing the project along with supporting material for the project (images, video snippets, storyboards etc.) – file size not exceeding 15 MB including Vimeo, YouTube links.

 

A short portfolio of the applicant's present practice – file size not exceeding 15 MB including Vimeo, YouTube links.


A brief describing what you intend to accomplish during the Residency.
Vikram Iyengar is an arts leader and connector based in Calcutta, India and working internationally. A dancer-choreographer, arts writer, and curator-presenter, he heads the performance company Ranan and is the founder-director of the Pickle Factory Dance Foundation. His scope of work spans practice, discourse, critique and management, and revolves around the central tenet of creating deep connections with and through the arts. An ARThink South Asia Arts Management Fellow, Global Fellow of the International Society for the Performing Arts, and alumnus of the Australian International Arts Leaders programme offered by the Australia Council for the Arts, Vikram was awarded the Ustad Bismillah Khan Yuva Puraskar from the Sangeet Natak Akademi, Government of India for his work in contemporary dance in 2015.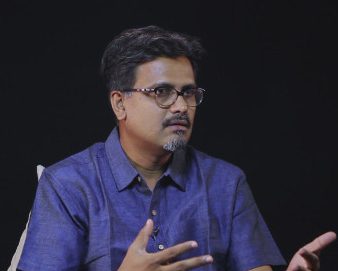 Sanchayan Ghosh received his Masters in Fine Arts from Kala Bhavan, Santiniketan and currently works as an Associate Professor, Department of Painting, Kala Bhavan, Visva Bharati University, Santiniketan. He was a Charles Walles Fellow in 2003. Over the years, Sanchayan has been interested in site-specific art as a public engagement in transit and has done extensive work on space designing in collaboration with different experimental and contemporary performances in India. He involves pedagogy as practice in public or community situations, where he generates a collective process of working and learning through workshops that is interactive and participatory. He re-engages with the notion of research from a multifaceted reciprocal conversation to emerge inter disciplinary crossover of multiple practices and generate critical dialogue around land, landscape transformation, labour and practice.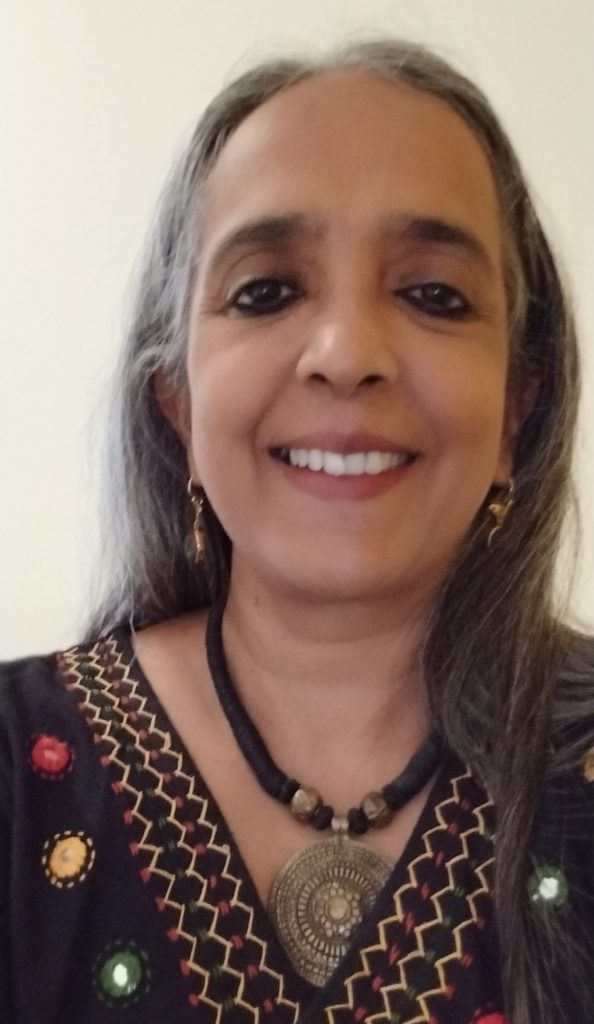 Sumangala Damodaran is an academician and musician, whose experience spans teaching and research in Economics, Development Studies and Popular Music Studies. She has taught in Delhi University and Ambedkar University Delhi over a period of three decades and is presently Visiting Professor at Ashoka University, the University of Cape Town and the Institute for Human Development, Delhi. As a development economist, her research and publications fall broadly with in the rubric of Industrial and Labour studies and more specifically on Industrial Organisation, Global Value Chains, the Informal Sector, Labour and Migration. Apart from her academic involvements as an economist and social scientist, she is also a singer and composer. Her archiving and documentation of the musical tradition of the Indian People's Theatre Association from the 1940sand 1950s has resulted in a book titled "The Radical Impulse: Music in the Tradition of the IPTA" and an album titled 'Songs of Protest' and she has performed from the documented repertoire extensively in different parts of the country and abroad. She has collaborated with poets and musicians from South Africa as a founder member of the award-winning Insurrections Ensemble, which has produced six music albums and has also directed a multi-institutional project around Music and Migration in Precolonial Afro-Asia from 2016 until the present, which has resulted in two musical productions and a manuscript titled 'Maps of Sorrow'.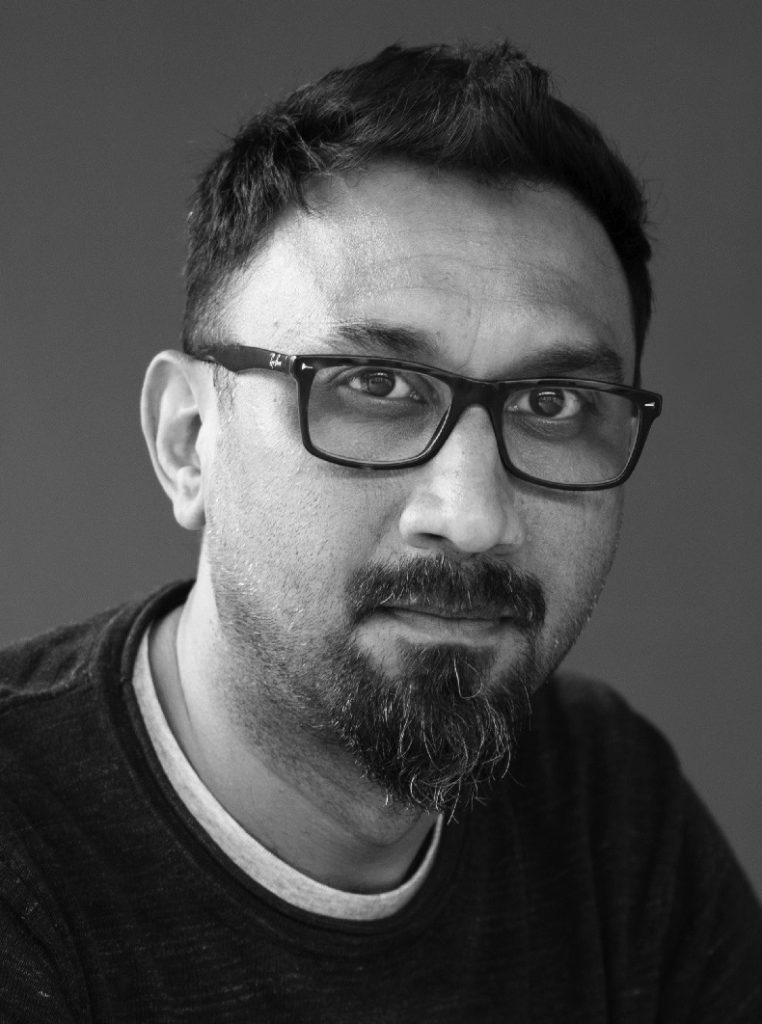 Sandeep Sangaru is a multidisciplinary designer, educator, entrepreneur and a nomad by nature. He studied Industrial Design, specialising in Furniture Design, from the National Institute of Design, Ahmedabad with a background in Mechanical Engineering. He received the British Council's Young Creative Entrepreneur Award-Design for Social Impact in 2012.Sandeep runs Sangaru Design Studio, a research-based multidisciplinary design consultancy firm since 2004 and founded Sangaru Design Objects Pvt. Ltd, a manufacturing company based in Bangalore in 2010, that designs ,manufactures and markets furniture, products and accessories for contemporary urban homes, by bringing together traditional knowledge & skills in crafts with design and modern tools to make objects of daily use invaluable, accessible and enjoyable .Since inception, his studio has been actively involved with the craft sector, working with local communities and materials to create global products. Presently, Sandeep works with crafts communities from Tripura, Kashmir and Channapatna. His work has won many design awards and has been exhibited at various design and craft museums and events across the world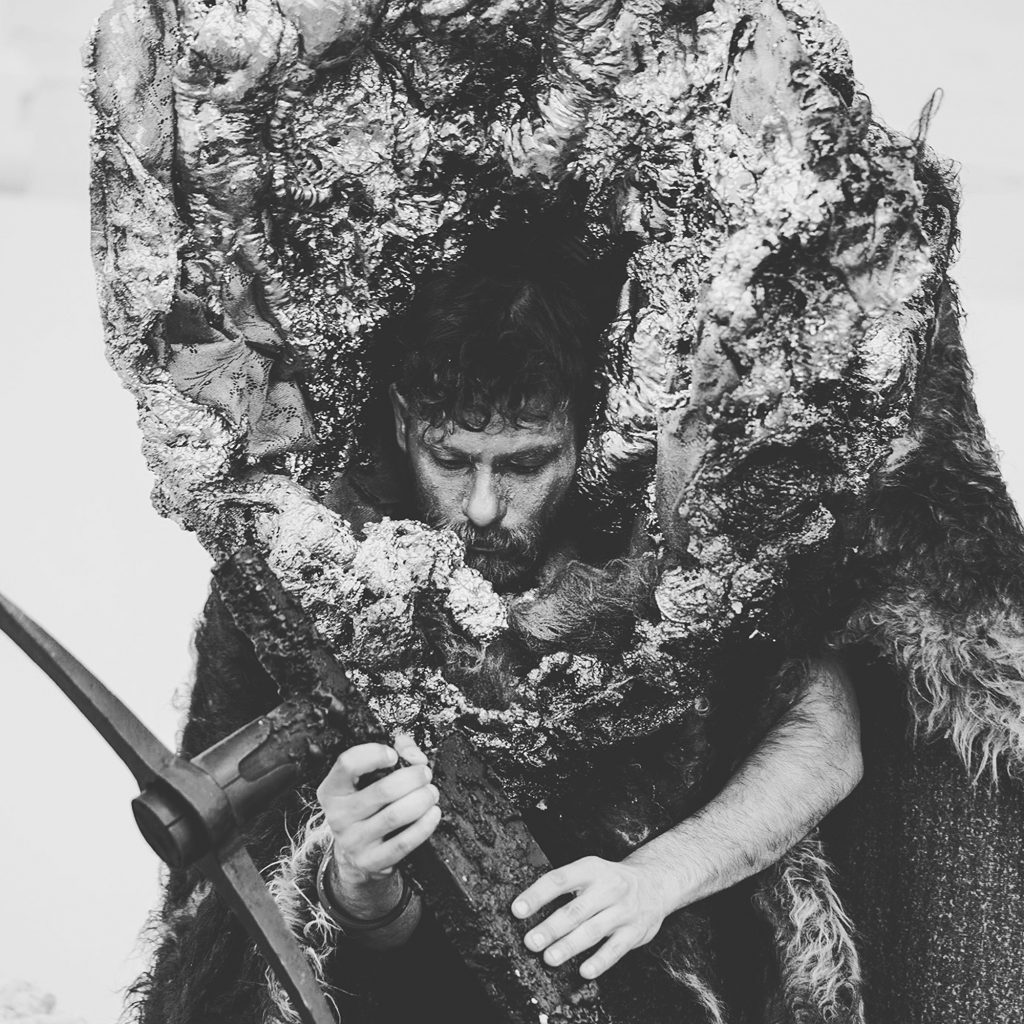 Sahej Rahal is primarily a storyteller. He weaves together fact and fiction, to create counter-mythologies that interrogate narratives shaping the present. His myth-world takes the shape of sculptures, performances, films, paintings, installations, and AI programs, that he creates by drawing upon sources ranging from local legends to science fiction, rendering scenarios where indeterminate beings emerge from the cracks in our civilization. Rahal's participation in group and solo exhibitions includes the Gwangju Biennale, the Liverpool Biennial, the Kochi Biennale, the Vancouver Biennale, MACRO Museum Rome, Kadist SF, ACCA Melbourne, CCA Glasgow. He is the recipient of the Cove Park/Henry Moore Fellowship, Akademie Schloss Solitude Fellowship, the Sher-Gil Sundaram Arts Foundation Installation Art Grant, the Digital Earth Fellowship, and the first Human-Machine Fellowship organized by Junge Akademie ADK.