The India Art Fair 2022 has been postponed owing to health and safety concerns. Follow us on our social media pages as we bring you all the latest updates.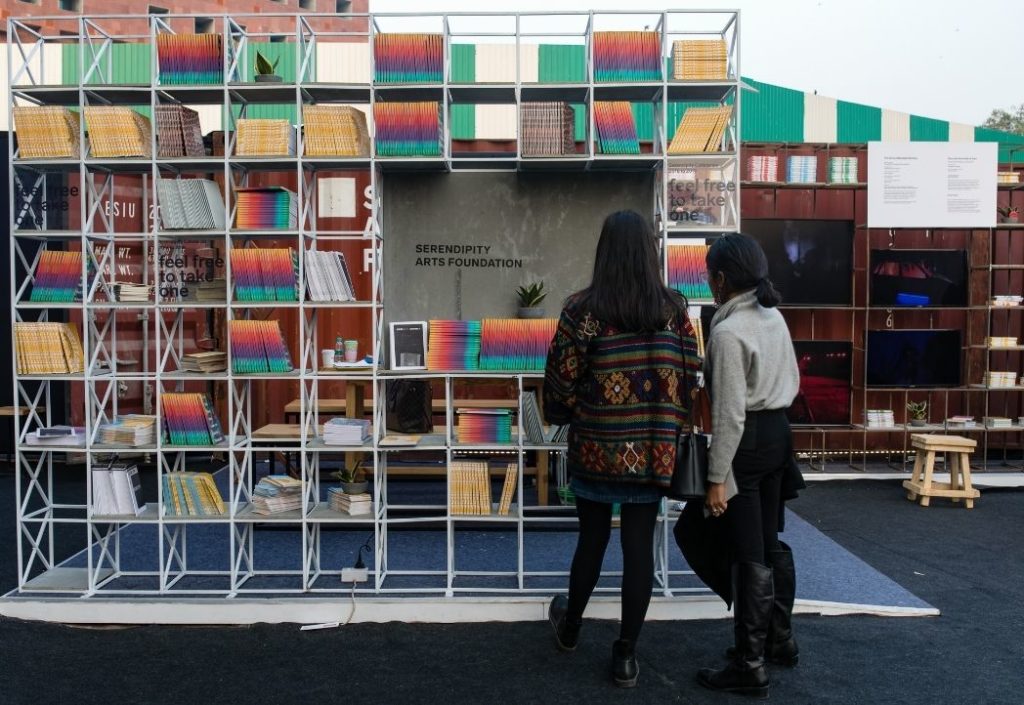 Learn about some of what we've been upto in the past year: a residency reimagined as a digital Food Lab; grants that support projects harnessing the virtual turn in the arts with care; an anthology of bold voices in the arts; a digital programme connecting the oceanic worlds of Australia and India; and more.
Find us at India Art Fair, NSIC Grounds Okhla.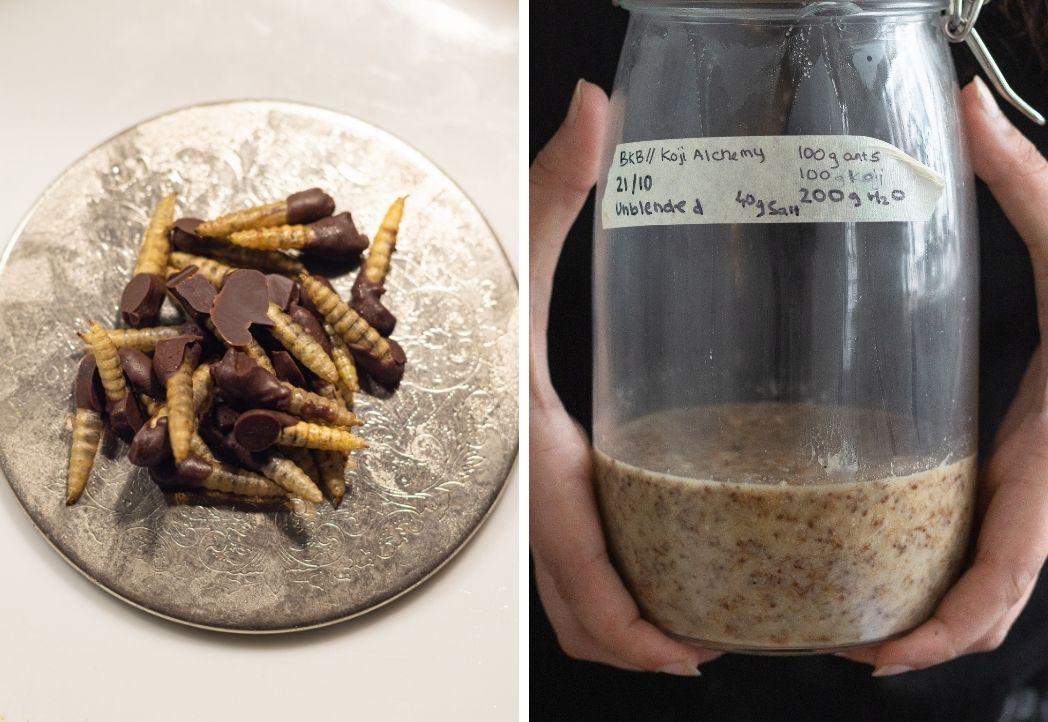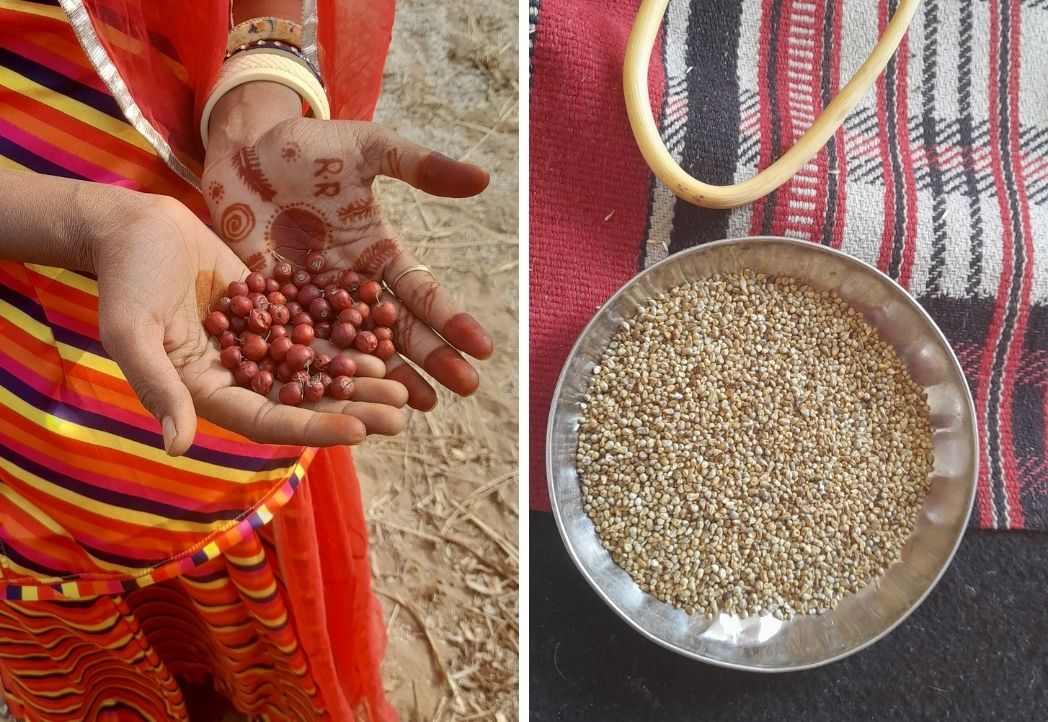 Sharanya Deepak – Birds of Hunger Flock Nowhere
Tansha Vohra – The Boochi Project: Entomophagy in India
Serendipity Arts Virtual Grants
Project Homemakers Grantees
Transmitter: Darwin x Delhi
Transmitter is an international digital lab conducted by Serendipity Arts Foundation (India) and Darwin Festival (Australia), supported by the Australia Council for the Arts. The provocation is to interrogate the relationship between technology and the body and how this relationship might become a creative catalyst for performance in both virtual and physical spaces. Our engagement with the arts has shifted radically in the last year and opened up opportunities beyond the physical space of art-making, to use technology to interpret one's practice and examine how we adapt ourselves in this hybrid space. We're interested in investigating how artistic process and spatial relationships are informed by technology.
Vishal Kumaraswamy
NAINA SEN
RAGHAV HANDA
FARAH MULLA