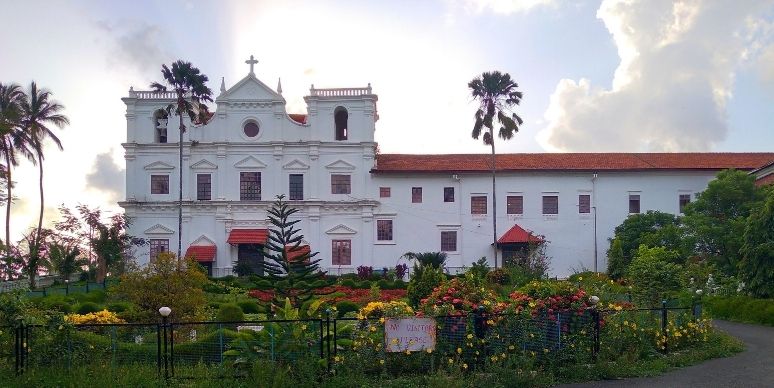 Published on June 18, 2021
The story of the first printing press in India with a specific focus on Goa's role in the early days of print in the subcontinent.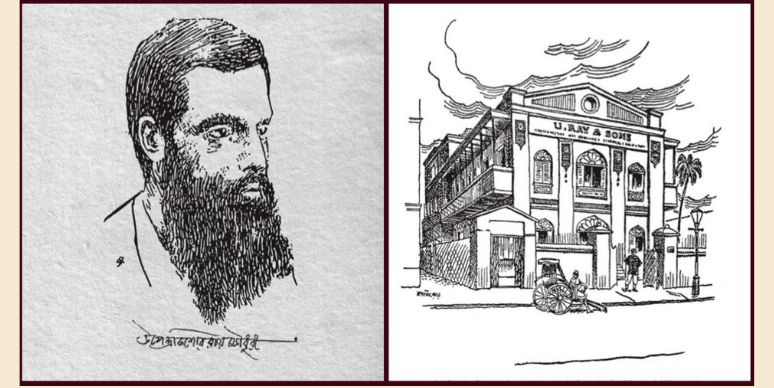 Published on June 10, 2021
This essay explores the fascination with 'half-tone' printing that Upendrakishore Ray pursued and print cultures of the early twentieth century in Bengal.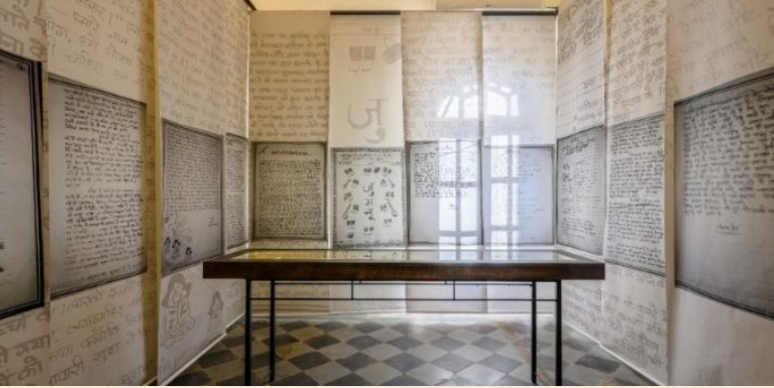 Published on February 25, 2021
For the upcoming issue of Write | Art | Connect, we invite pitches of no more than 200 words on the possible histories, attributes and trajectories of "print" in South Asia. Please submit brief outlines of a proposed essay to writeartconnect@gmail.com latest by 5 April 2021.